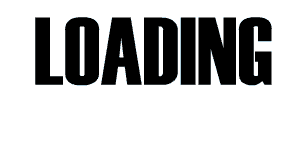 ---
The lightweight wood offers a comfortable fit that is durable and sturdy at the same time. Our unique stainless-steel, double-spring hinges are designed to keep their shape year after year.
The lenses are specially designed so that they are both dark and polarized, offering 100% UVA/UVB protection even in intense lighting conditions.
These wood glasses are stylish, durable, and natural. 
Us Aussies like to call them BOXA Woodies
WE KEEP IT SIMPLE
Just like our Wood Watches, We go back the basics.
We are your go to piece, every time for peace of mind, privacy and control of your data.
We sell sunglasses, watches, and a few other items, but they all fit into a certain theme.
We provide fun, beach-ready products made from wood and bamboo.
BOXA Sunglasses are hand-made from 100% real walnut, zebra wood, rose wood, and bamboo. All wood sunglasses are hand-made and unique.
Wood Sunglasses, Men's Wood Sunglasses, Woodies, Polarized wood glasses, Polarised wood sunglasses. Recycled wood, shark, tank, bamboo sunglasses, Australia, USA, New Zealand.
Isn't it time you ditched plastic sunglasses?
Sustainable sunglasses handcrafted from natural wood. Polarized, eco friendly and 33% lighter than plastic to keep you feeling fresh all day long!
MAKE A STATEMENT


AS INDIVIDUAL AS YOU.
We make our sunnies from wood or bamboo, which is strong, yet light-weight – and gives each style of eyewear a unique look.
Beautiful wood grains and different shades through the framework look and feel smooth and natural and generate constant compliments.
Wooden Sunnies are proudly handmade, from the original wood piece to the fine sanding and finishing of the frame.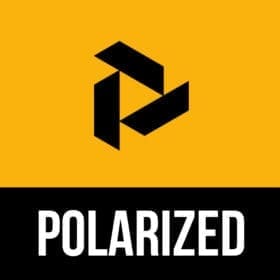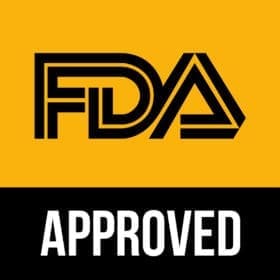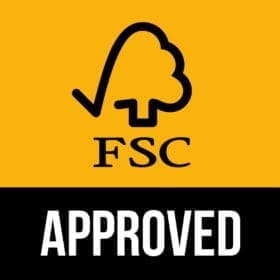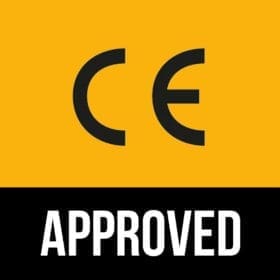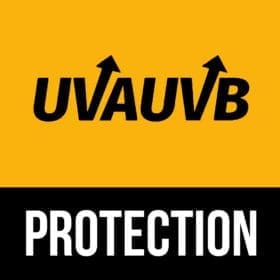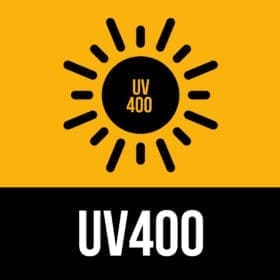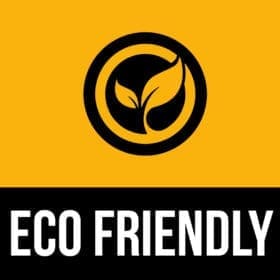 FSC CERTIFICATION
Ensuring environmental and social responsibility
CE & FDA APPROVED
To guarantee the safety, quality, purity, efficacy of our products. For consumers' health, environment and safety standards
UV400 UVA/UVB
Category 3. Suitable for strong sunlight and the most common kind of lenses. UV400 is the best rating of protection that each pair of sunglasses could get.
Polarized 
To boost the sunglasses' ability to reduce glare from reflected and overhead sunlight.